HKSTP Digital Membership Program is set up to support local and overseas technology companies, who would like to explore setting up or expanding businesses in Hong Kong Science Park. Experience what it's like to be a part of HKSTP – Hong Kong's most vibrant innovation and technology ecosystem!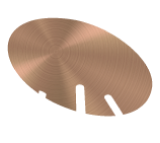 Bronze Membership
Register as a Digital Member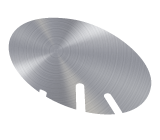 Silver Membership
Attend 10 or more monthly activities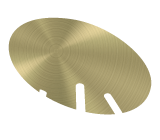 Gold Membership
Land at Hong Kong Science Park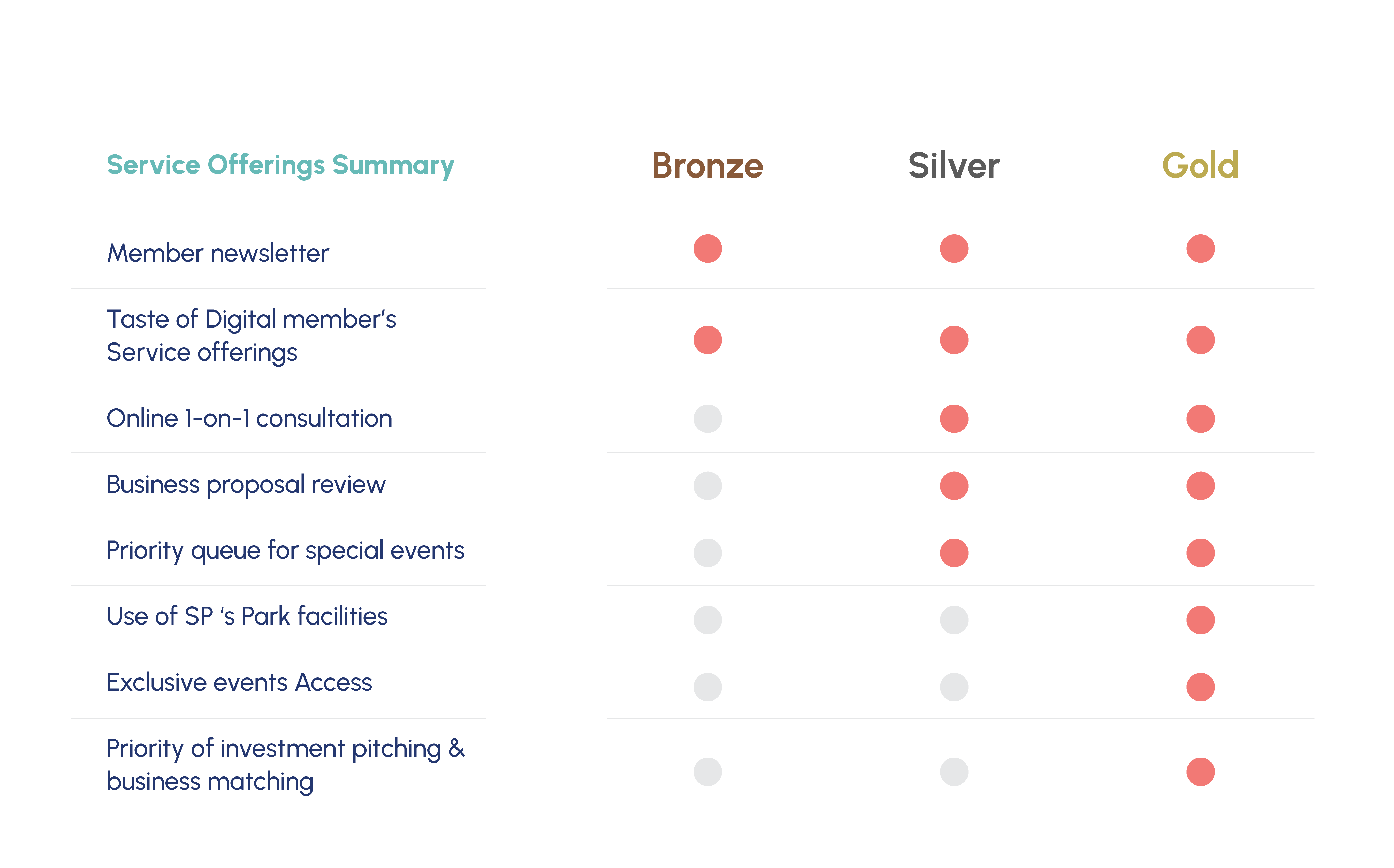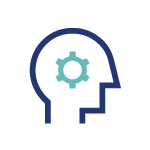 Program
Expert Guidance & Resources with HKSTP's Incubation & Acceleration Programmes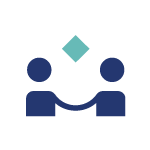 Business Setup
Setup company in HK & Investment Matching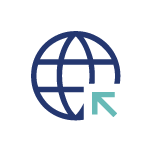 Member Portal
Exposure to Hong Kong Market through Member Portal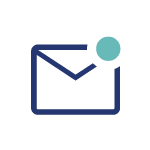 Latest News
Keeping Up-to-date with Regular Newsletters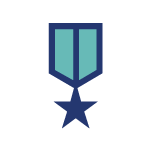 FREE Membership
FREE Membership with Exclusive Opportunities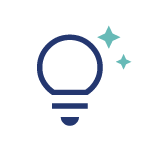 Upskills
Upskilling with Workshops & Trainings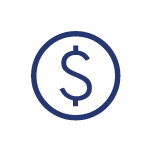 Fundings
Access to Funding Opportunities through Government and HKSTP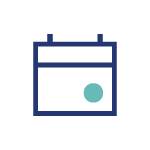 Exclusive VIP Events
Exclusive VIP Events with Business Proposal Review & Consultation
What programmes does HKSTP offer? What are the criteria and requirements?

HKSTP offers the following signature programmes:

IDEATION
INCUBATION
ACCERLRATION
ELITE

Each programme has different requirements, such as years of Incorporation and minimum number of staff. For more details, please refer to the official page
---
How can I start my business in Hong Kong?
---
I will become an incubatee of HKSTP within the next three months. How can I explore business opportunities during this transition period?

Register as Digital member by clicking "REGISTER NOW"
Access Membership Portal with ONEPASS@STP
Upload your company portfolio and solutions
Join our member-exclusive networking events and online upskilling workshops
---
I am seeking funding support for my Proof of Concept project. Can you suggest suitable funding options?

There are various funding options available depending on the nature of your company and the scale of your project. Visit TecONE for more information:

STP also offer E-PTS Funding specifically for Proof-of-Concept projects, which is eligible to current incubatees & STP tenants. For more details, please contact digitalmember@hkstp.org
---
I am interested in becoming a tenant at HKSTP. What are the procedures?

Please register as Digital member first by clicking REGISTER NOW. We will contact you to go through the process.
---
I am interested in setting up an office in China and learning more about the Greater Bay Area (GBA). What should I consider when starting a business in the GBA?

Company registration and business bank account opening
Tax strategies
Intellectual property right
Economics landscape and prospects
Government support, laws and regulations


For more information, please contact digitalmember@hkstp.org
---
Unlocking the secrets of Asian market expansion
Breaking Down Barrier to Market Expansion in Asia
Beyond Buzzword: Is Greater Bay Area Just a Hype?
Meet the Industry (1): What Ticks for PropTech Adopters?
Meet the Industry (2): Why Does FinTech Adoption Stay High in Hong Kong?
Exploring business opportunities in Greater Bay China
Introduction of Greater Bay Area
GBA 101 - Practical Guide